Featuring art from the St. Norbert College Art Collection, artists' private collections, and an opportunity for visitors to purchase inexpensive art from a vending machine. 
Aug. 26-Sept. 21, 2019
SNC Day: Sept. 21, 10 a.m.-4 p.m.
Baer Gallery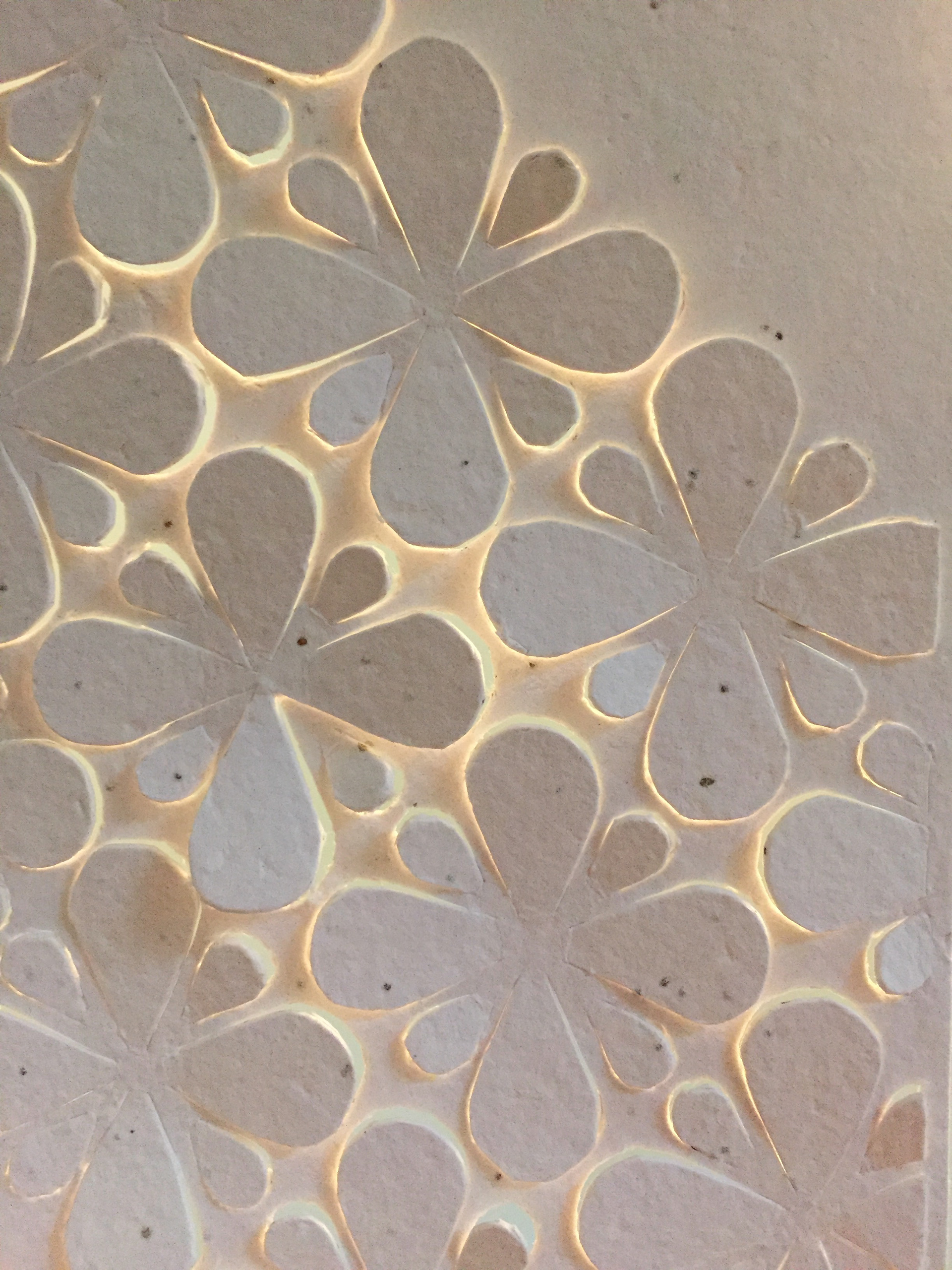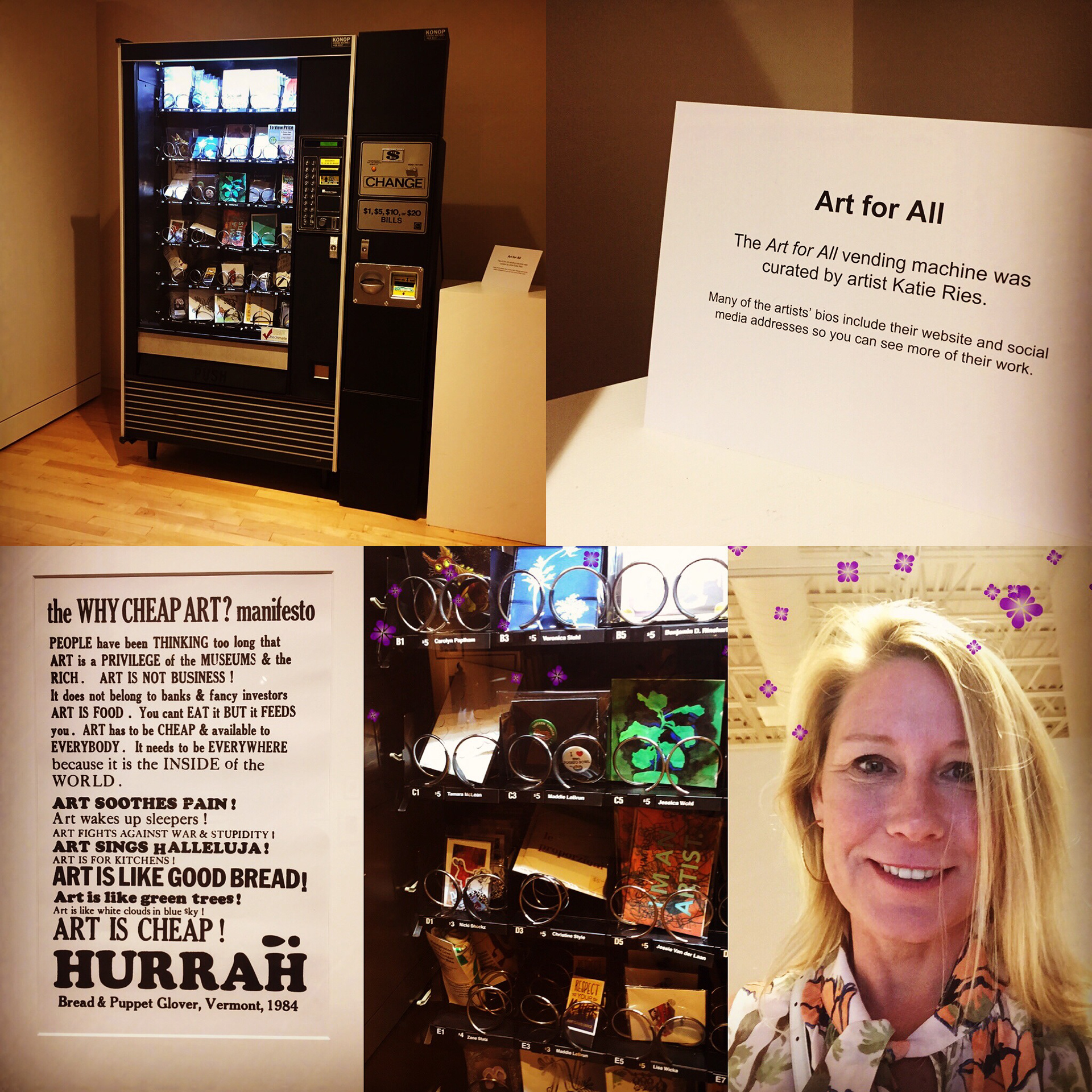 The Magician
2019 Digital Print, 11 x 14 inches framed 
Exhibition: The Witching Hour Show at Artless Bastard in De Pere, WI.
Artist Statement: Referring to the magician in a Tarot card deck, the upright meaning is as follows. It's time for action—for communication and expressing your ideas and desires. This is the card of the inventor, the traveler, the self-employed, and the entrepreneur, as it beckons you to broaden your horizons. You will have the drive to spur your plans forward, and perhaps, to take new, creative approaches; to think laterally, ask questions, trust your internal guidance, and let go of procrastination.
Under Water
2020 Printed Digital Photo Collage, Waikiki Beach Honolulu, HI.
Exhibition: Underwater Show at the Art Garage in Green Bay, WI.