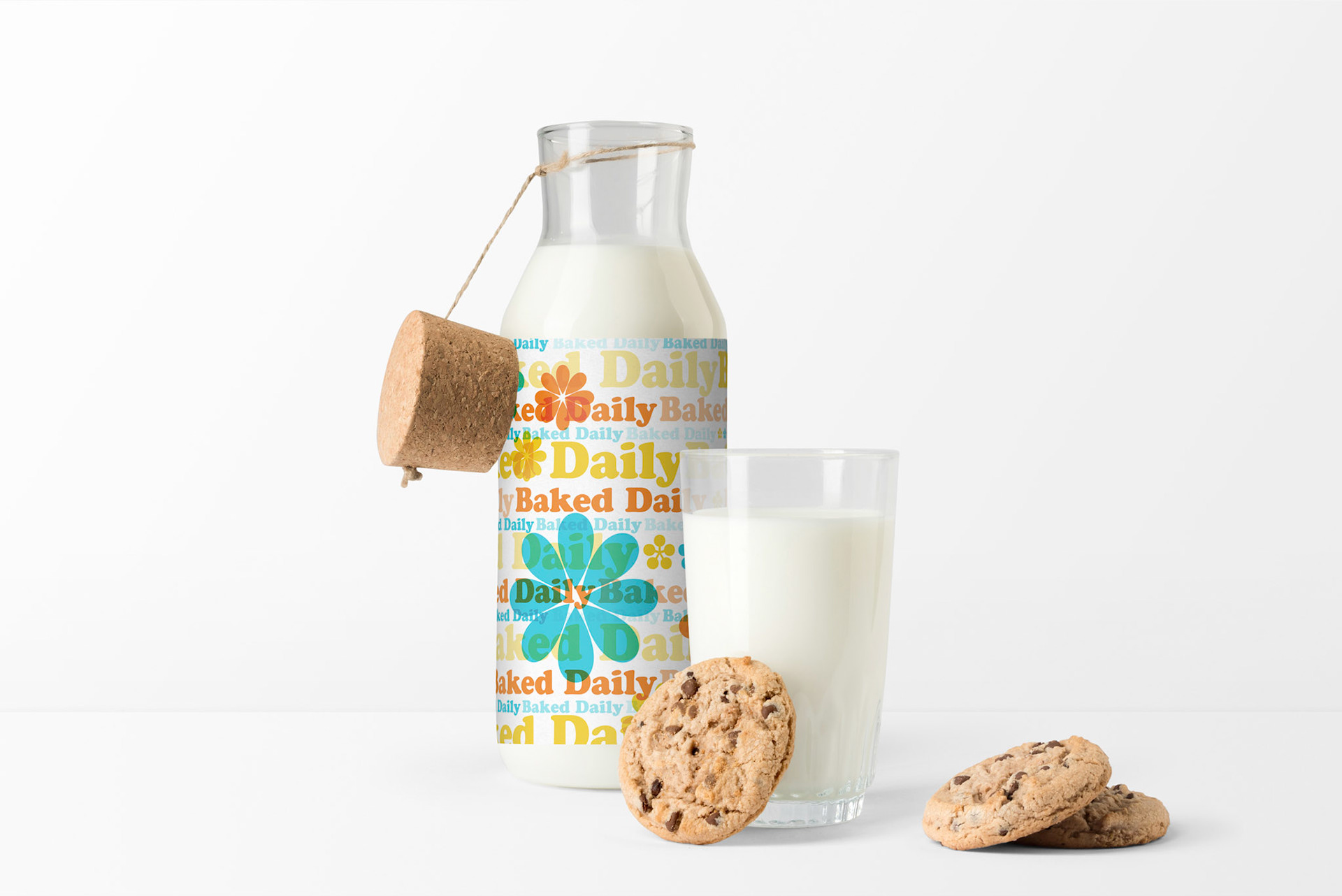 Typography Design in Context
Objective


Design and illustrate typography throughout the magazine, including masthead, callouts, headlines, subheads, body copy, and page numbers. The goal was to create interest and focus while maintaining an established typography design system with attention to hierarchy.
Outcome


Cookie Magazine is a fun and vibrant magazine concept for cookie connoisseurs of all ages.
Challenges


Maintaining a consistent hierarchy and typography sizes throughout the magazine where space was limited.
Research


Magazine layout and design, best practices, award-winning projects, food magazines, recognized magazine designers and publications, food publications, bakery publications, food photography, food illustration, and designers specializing in the food category, specifically those who excel in the dessert and bakery categories.
Online resources


Apple News, Communication Arts, Google, Pinterest, Behance, Dribbble
In-Store visits


Barnes and Nobel and Target.
Ideate


Gestalt Principles, word lists, mind maps, SWOT Analysis, moodboard. Thumbnail and refined drawings of elements, symbols, and composition.